Abstract Collection Details
Regular price
Sale price
$45.00 USD
Unit price
per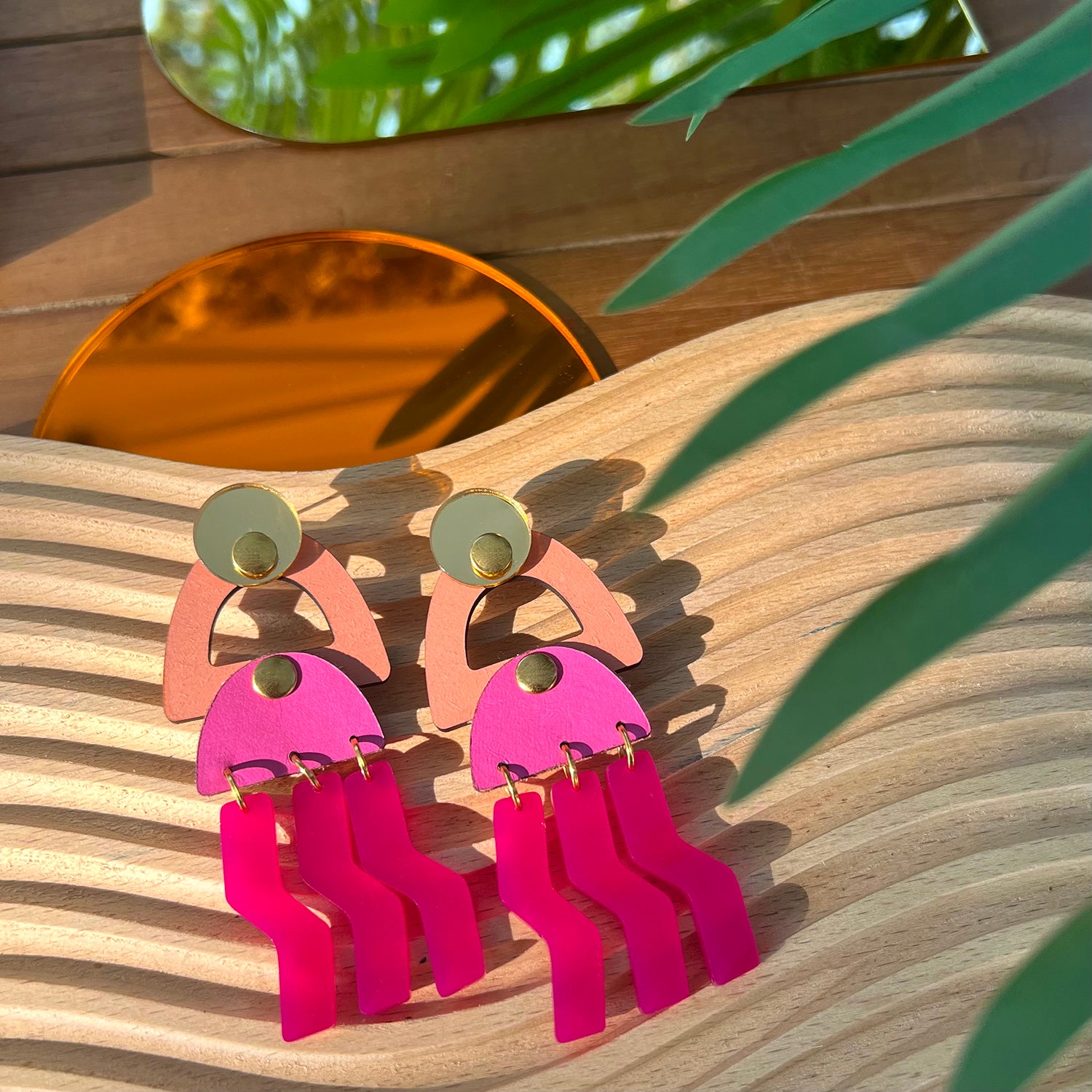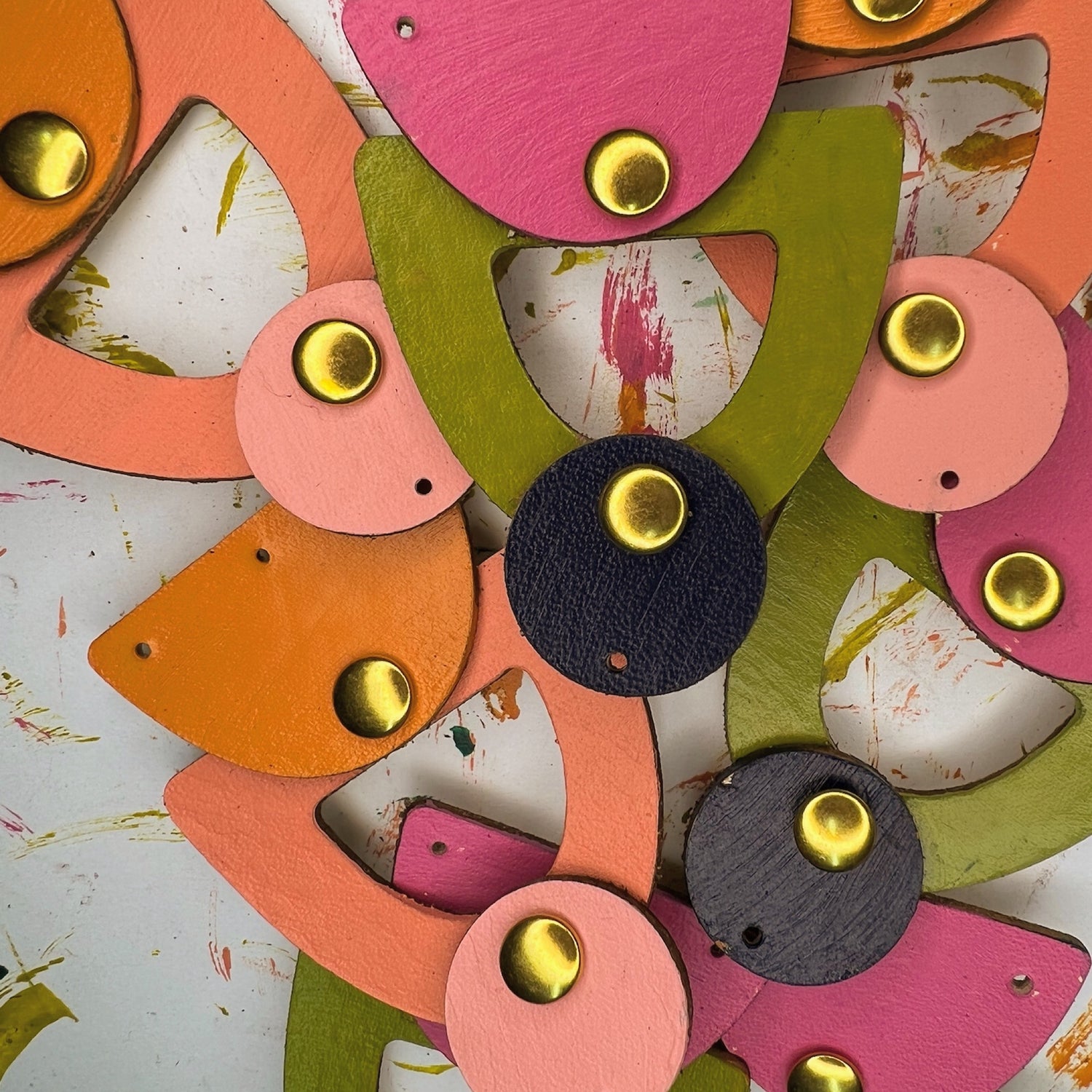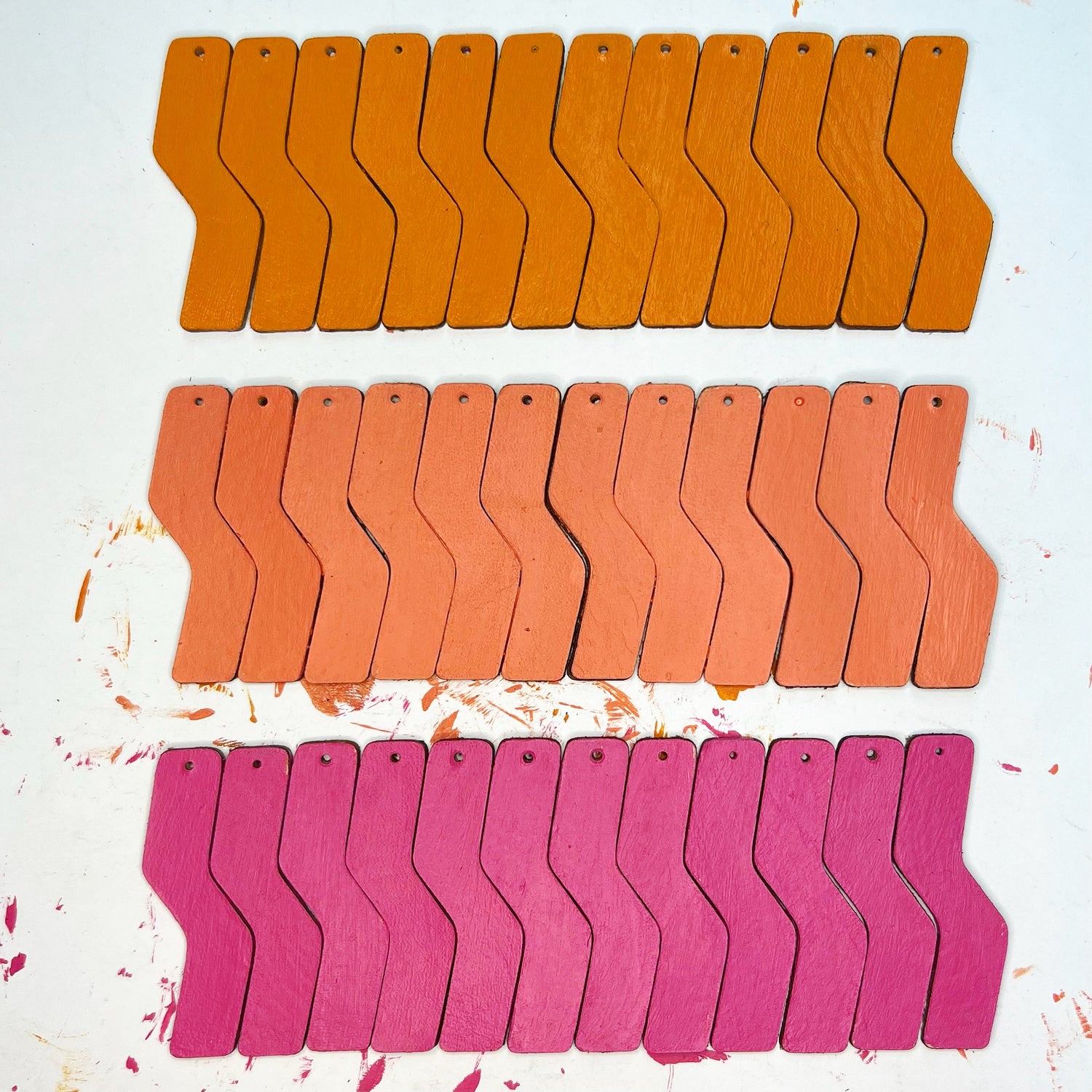 Our Process
Abstract Collection//

We have been working hard on our Abstract Collection for the past few months. Not only were we inspired by abstract shapes and vibrant colors, but we have also been thinking about our strategy and what is best for the future of our company. 
Last year showed us that we cannot solely rely on outsourcing, we were caught in difficult situations; situations that challenged us in the best way. Packages where delayed, and acrylic pieces out of stock, and we were definitely not prepared.
Although we plan to manufacture in the near future, we learned that it is important for us to be able to make our products in house from beginning to end (incase of emergency). With the exception of a few materials and hardware pieces (which can be sourced locally) we are now able to accomplish just that. 
We are excited for the future of the brand, and look forward to expanding our business. We will continue to pivot when necessary and adapt to any challenges that come our way.
We look forward to hearing your feedback (we highly value it)! Thank you for being a part of our Tribe. Because of you, we are possible.

Xo-
Emmy 
Founder/ Designer
Abstract Collection