About the Designer
CFDA recognized designer Emmy Davidian received an M.F.A. in Accessory Design from the Savannah College of Art and Design shortly after serving in the United States Army. She then went on to designing footwear in two major cities:  Los Angeles and New York City. She now lives in Savannah, Georgia, and is focused on her personal brand, Tribe and Temple. 
As a first-generation Latina and Armenian woman, it is important for her to inspire minority women to pursue their passion in the arts, which is a career path that was not typically encouraged in her community. Her designs are inspired by her heritage, personal values, vibrant color, and places she has lived. Her journey, personal experience, passion for design, and creativity drives her brand.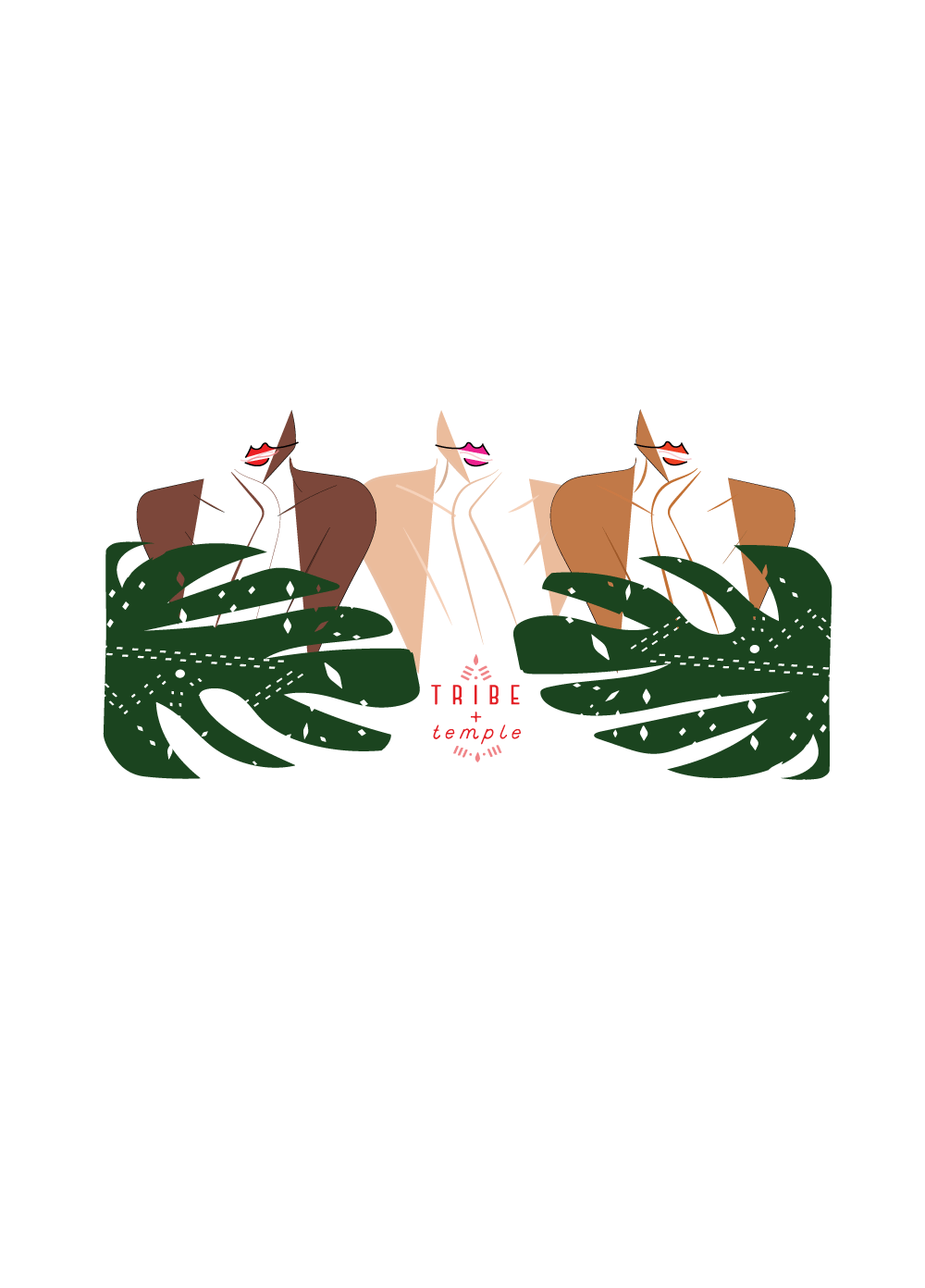 Brand Mission
Tribe and Temple is a colorful leather accessory brand based in Savannah, Georgia. The brand is continuously inspired by the American regions in which designer Emmy Davidian has lived. From the southwest, to the northeast and now the low country.
Tribe and Temple takes pride in being more than just a brand, it is also a safe place for everyone. Tribe and Temple's handcrafted accessories are designed to reflect the culture and character of resilient women. We believe in equality and women's empowerment. By spreading our powerful messages through our products, we hope to inspire change and create social awareness. It is important that we unite: it is only then we can make a difference.
Instagram